0490881500,
Call us and book your table for dinner
Le Calendal : our restaurant in Avignon
Make yourself comfortable at your table at the "Calendal", the restaurant of the Brit Hotel Avignon Sud.
Our Chef makes it a point of honour to work with quality and seasonal products. By working with partners in the Provencal region, the Calendal Chef gives pride of place to local producers and thus promotes the terroir of our region.
When the fine weather is present, we will install you, if you wish, on our shaded terrace.
Corinne MG., director of the establishment
Would you like to have dinner in your room? On request, we will offer you a tray in room service..
Our restaurant is openevery evening from Monday to Thursday. For lunch and weekends, we are willing to provide a service on request..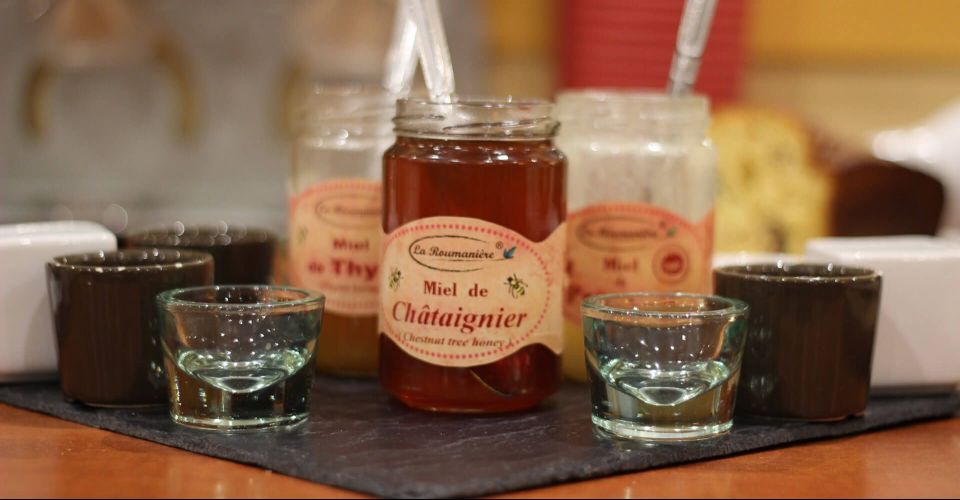 A greedy, greedy, greedy breakfast.
Bread, croissants, jams, fruit juice... Coffee, selection of tea, cappuccino, chocolate, cereals, fruit juices from our local producers, yoghurts, compote, jams from our local producer, chestnut cream, honeys, pastries, bread, rusks, dried and fresh fruit, cheese, cold cuts and gluten free products...
You're gonna love our breakfast buffet.
Our schedules? Our schedules?
Breakfast is served from 06:30 to 09:30 every day of the week and on weekends.
Your Brit Hotel fits
and reopens its catering facilities
Our breakfast room is once again accessible; you will have the opportunity, once again, to take full advantage of our breakfast buffet, in compliance with the barrier measures and government announcements that you can find on the Brit Hotel Health and Safety Charter (In French). In the evening, for your dinner, our restaurant room and veranda are also accessible.
Until 08 June inclusive, these spaces will be limited to 50% of their capacity.
Finally, our room service is still available, as well as our local catering offers, and our meal trays.
A doubt to clear, a question to ask?
Call us directly at 0490881500.
At the bottom of this page, you have access to a non-exhaustive list of our local producers with whom we work whether for our breakfast buffet or for our restaurant.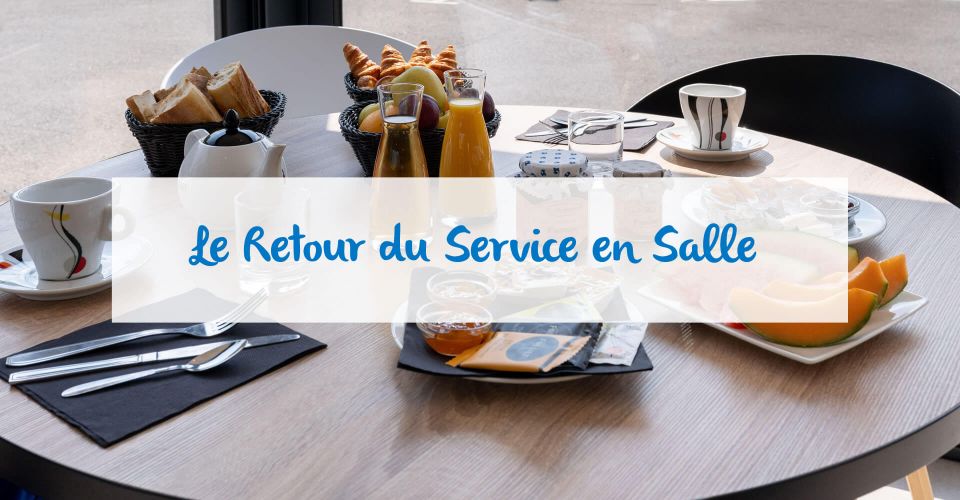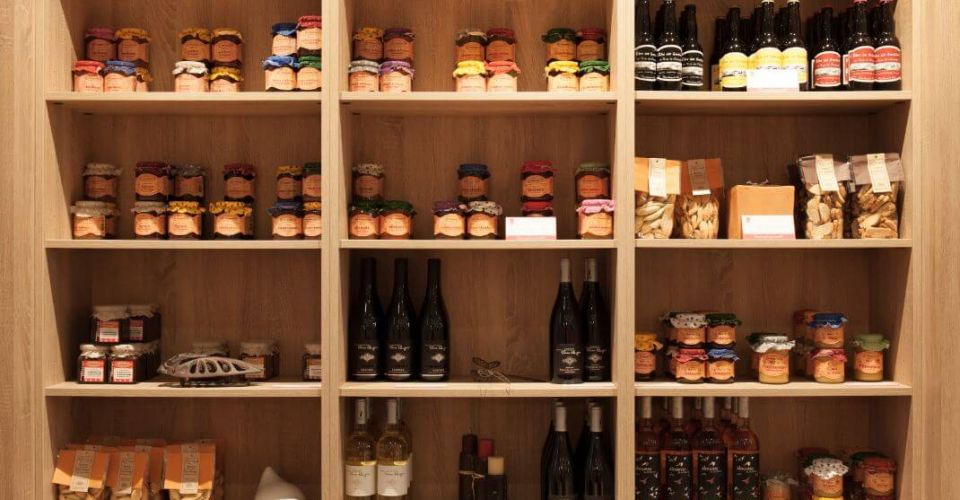 Our local shop
from the hotel to the Brit Hotel Avignon Sud - Le Calendal
Discover the local products of our shop
The Brit Hotel Avignon Sud - Le Calendal offers a range of local products on sale in its local shop, near the reception. Come and appreciate the quality of the selected products! The best? Taste them of course... Let yourself be tempted by these tasty products. From jams to regional wines, you won't be disappointed!
Committed since 2015 to a local approach, Brit Hotel has also created with this initiative a label "local producers". This label aims to certify the respect of rules defined upstream such as the distance between the producer and the final customer, the quantity and quality of the products offered or put on sale...
Here is a non-exhaustive list of our local producers with whom we work.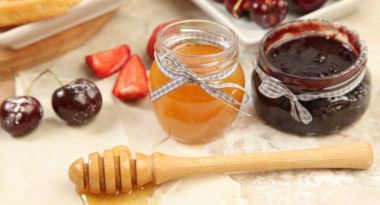 La Roumaniere
A small company in the social and solidarity economy, La Roumanière is an establishment providing Work Assistance services, located at the foot of the Luberon massif, in the heart of a typically Provençal village: Robion!
10 Place de l'Église
84440 Robion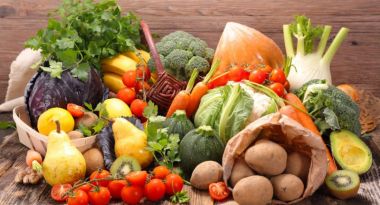 Pressoirs of Provence
More than 40 natural juices and nectars: the best of traditional fruit and vegetables pressed in the heart of the orchards of Provence.
ZA LA CRAU - RN 7
13670 Saint-Andiol